Phases of the Manufacturing Process
The Manufacturing process beginning with inspection of raw materials through process planning, production, assembly and inspection to final packaging and shipping. Our quality management system is registered to ISO 9001:2015 and AS9100D.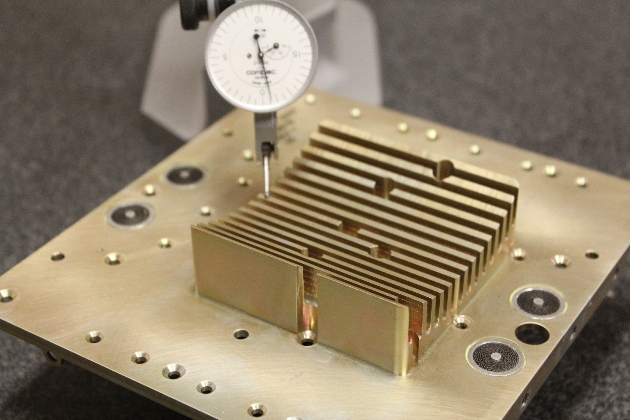 Raw Material
Raw materials are the input goods or inventory that a company needs to manufacture its products.
Process Planning
Process planning is how manufacturers determine the sequence of operations that they'll take to produce a part or make an assembly leading to the finished goods.
Production
Manufacturing production refers to the methodology of how to most efficiently manufacture and produce goods for sale, beyond just a bill of materials.
Assembly
Assembly is more than putting parts together. Assembly is the capstone process in manufacturing. It brings together all the upstream processes of design, engineering, manufacturing, and logistics to create an object that performs a function.
Inspection
Product inspections can be carried out at any stage of the production process. They are available from the initial production setup stage, right through to the pre-shipment and container loading stages.
Final Packaging and Shipping
packPackaging could also have regulatory implications. Depending on what the product is, what it does, and how delicate it is, a regulatory body may want to review packaging for product safety in transit.